You wanna be cool this season? Well do ya punk?
Move along Monster, get the fuck out of the way Red Bull, Drink Water you're boring, there's a new beverage taking snowboarding by storm, and it's called Icy Wine.
It seems like every few seasons there's a new drink that takes snowboarding by storm. There was PBR's a long time ago, then there were 4lokos, then fireball was all the rage, and for a few years the guys at Snowboarder Magazine have been trying to make slamming cosmos a thing. But all that shit is whack.
It's uncivilized, and we like to think of ourselves as people of class and dignity. That's why we are happy to announce that there's a new drink for this winter. A delicious drink, a quenching drink, and it's oh so easy to make.
All you need is some of the cheapest red wine you can find, a glass, and some ice. Then just pour, and enjoy…
ICY WINE!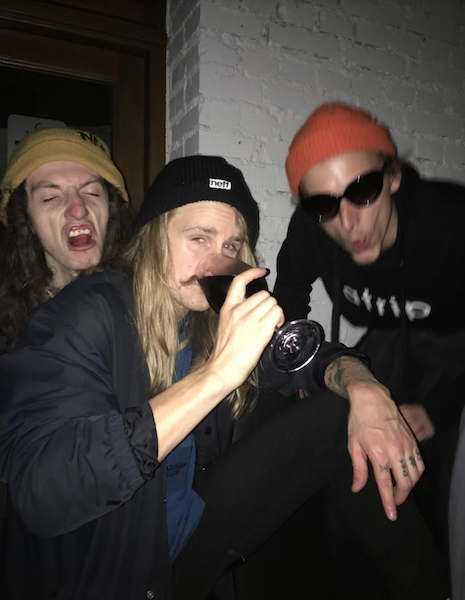 Follow @icywine_official on your Insta to keep up with the hot trend!